Thursday, September 13, 2018
...to let you know about a very cool concert that I'm playing this coming Saturday night.  
Drum & Strum Music Center
 is not only a music store, but it's a premier concert venue.  And this one benefits a great cause, so come on out.  And I promise you'll stay warm and dry!
Saturday, September 15 -- Seth Kibel Quintet
102 Main Street
Warrenton, Virginia  20186
540-347-7484
8 to 10 pm
$20, children under 12 are free!
Concert benefits the Gloria Faye Dingus Music Alliance, a non-profit 501(c)3 organization dedicated to providing music education and instruments for all those wishing to learn and enjoy music.
The infamous "disappearing clarinet" trick makes it to the West Coast!
More Music Pilgrim Trio in California!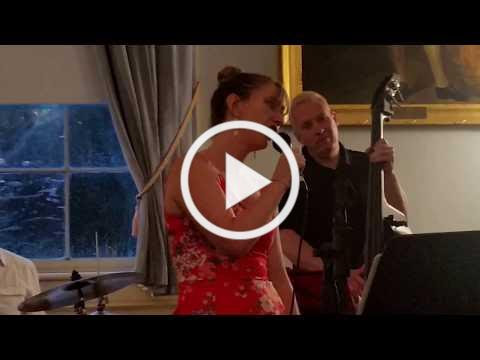 A history lesson from Flo Anito and the band!
Lots more shows listed online at: